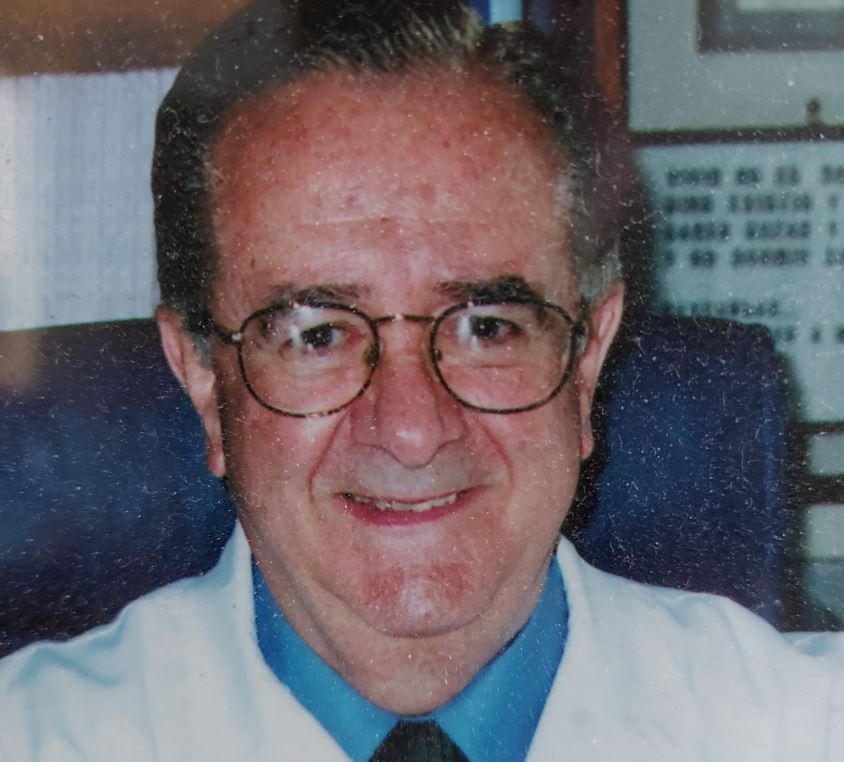 Dr. Eduardo Palacios came to Canada from Madrid, Spain, when he was 25. The only thing Ed loved more then being Canadian was playing tennis. He would work half days on Wednesdays to make sure that he would be home in time for House League.
Ed's sense of community and love of the game inspired Jim Hannah, a long time neighbour, friend and LTC member, to create this award.
This award is given to a member who gives back to the Leaside tennis club community with their time and love of the game.