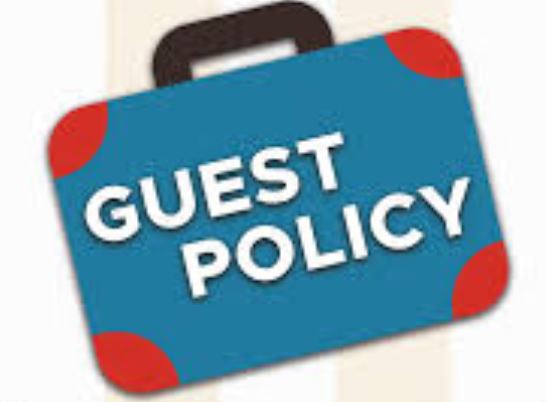 Guest Fee Policy : (Guest fees apply to all ages) -WE ARE ONLY TAKING GUESTS WHO ARE ACCOMPANIED BY A MEMBER.
ALL MEMBERS MUST PRE -PAY FOR THEIR GUEST ONLINE WHEN THEY BOOK A COURT.
A guest is defined as anyone not covered under a club membership.
Guest Fee: $10 must be paid online-We are NOT Accepting cash at the clubhouse. (**No playing guest shall be permitted to play until the playing fee has been paid )

Guests who are invited to LTC by a current member are responsible for any guest they bring to our club.

Members or guests found in violation of this or any other policy may lose their privileges to play at our club.

We are NOT accepting guests who walk up to the club.

All guests must sign in when they arrive at the Club. This allows us to know who is on the premises in case of an emergency and to insure that all players are off premises when the Club is closing.

Guests cannot partake in the round robins, houseleague, tournaments or group clinics.

All guest fees are non-refundable.

Guests must observe the same rules and etiquette as regular members.