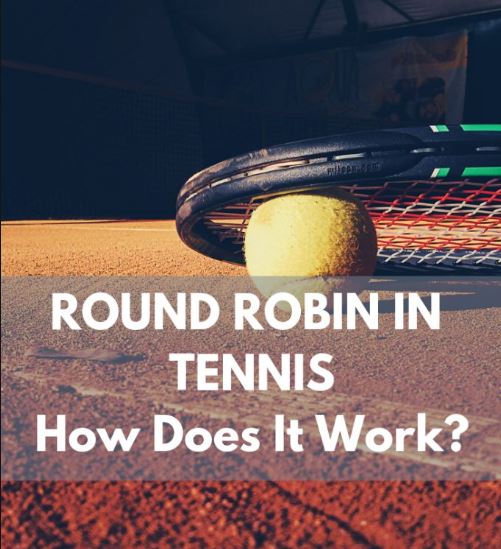 Friday Night Lights
These fun round robin sessions start on April 29 and continue to mid-October. They cater to all levels of players. They are a great way to meet new members and play some doubles.
Friday Night Lights take place most Fridays during the season. There are two sessions, the first from 6.30 pm to 8.00 pm and the second from 8.00 pm to 9.30 pm. .
We use 4 courts and each session is capped at 16 players, so sign-up early.
Play is comprised of two 45-minute matches.
Player pairings and court assignments for the first match will be determined by the Head Pro and recorded on the Tennis Court Booking page of the members portal. The Court Supervisor will advise you of your court assignment for the second match.
Daytime Round Robins
Social Round Robins are popular and a great way to meet other members and play some doubles.
The Social Round Robins are open to members only and take place on Tuesday and Thursday mornings from 9:00 a.m. to 10:30 a.m. commencing in early June.
They are organized by the Court Supervisor on the upper courts.
Change-over is each half hour.
If you have any questions about Friday Night Lights or the Daytime Round Robins they can addressed to our Adult Development Program Director, at adultdevelopment@leasidetennis.org