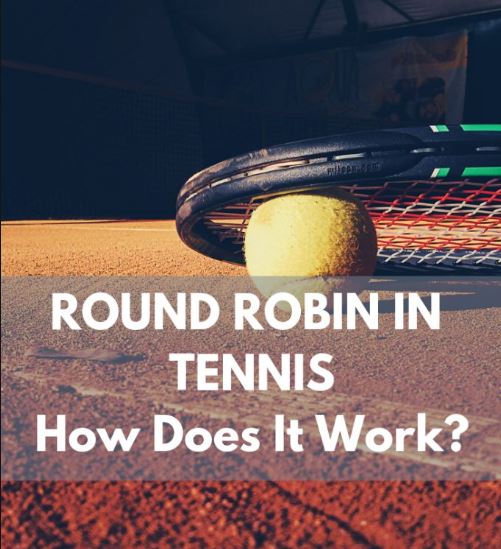 At Leaside Tennis Club we offer two (2) Round Robins Friday Nights Lights (Evenings) and Social Round Robins ( Daytime).
Please see below for more information.
Friday Night Lights
These fun round robin sessions are organized by our Head Pro on 4 courts and cater to all levels of players. They are a great way to meet new members and play some doubles. The Pro staff will also provide some instruction / tips during each session.
Friday Night Lights take place most Fridays during the season from 7 pm to 9 pm.

Members need to register for each session in advance of the day of play.

To register, please go to "Register for Weekly Sign-ups" on the Members Portal.

As we use 4 courts, each session will be capped at 16 players, so sign-up early.

Play is typically comprised of 3 matches.

Player pairings and court assignments will be determined by the Pro.

If you have signed up but are unable to play, please advise the Head Pro as soon as possible.



Social Round Robins
Social Round Robins are popular and a great way to meet other members and play some doubles.

Come when you can, and play for how long you can.

Change-over is each half hour.

The Social Round Robins are open to members only and take place on Tuesdays and Thursdays from 9:00 to 11:00 a.m.

They are organized by the Court Supervisor and refreshments are served.
If you have any questions about Friday Night Lights or the Social Round Robins they can addressed to our Adult Development Program Director, Peter Drumm at adultdevelopment@leasidetennis.org